Hey, we're HALO.
We're all about connection, reunion, communion, tribes, couples, communities, good causes, awesome memories and solid friendships that last a lifetime.
And we bring you a unique way of saying "you mean something!"
HALO cares about what matters. We care about what you stand for. We care about your friendships and causes. Our silicone rings were created to help you deepen the meaning of your life and your human connections, with your own infused declaration.
HALO celebrates trust, love, hope, joy, recognition and commitment. We're about the value in the ring, the meaning behind the message and the feeling behind the meaning.
Built to last and made to matter
Our business is not built on targets and turnover, it's built on pure joy. We stand for Tribe, Intention and Connection and we've travelled far and wide to bring you only the finest silicone ring pieces that carry meaning behind every design.
Established in a coffee shop somewhere in Sydney, HALO has found its home on the hands and in the hearts of thousands of communities everywhere. A hallmark of self-declaration, tribe affiliation, partnership and team spirit, your HALO is not just a ring – it's YOUR ring, with YOUR story.        
We've made sure that your HALO is conveniently set to fit and is delivered directly to your ring finger in our lifestyle-friendly reusable bags. And it's practical too. HALO rings are meticulously designed with Medi-Flexon™ next-generation liquid materials that make them safe, flexible, breathable, durable and hypoallergenic.
When you purchase or receive a HALO ring, you know you belong to something meaningful.  
And hey, it feels good to belong.
Shop my Halo   l   Connect with us on Facebook  l   Connect with us on Instagram
HALO: Our Story
A Guy gets stuck. And a brand is born.
(it's a true story)
Learn more
Meet our inner circle
We're a team of leaders, dreamers and belongers and we're fully committed to spreading the joy of connection. We really are. We're all about the stuff that makes us feel good inside and we're pretty crazy about our silicone rings too. Because they're expressive and because they remind us every day of what really truly matters. And that counts for a lot.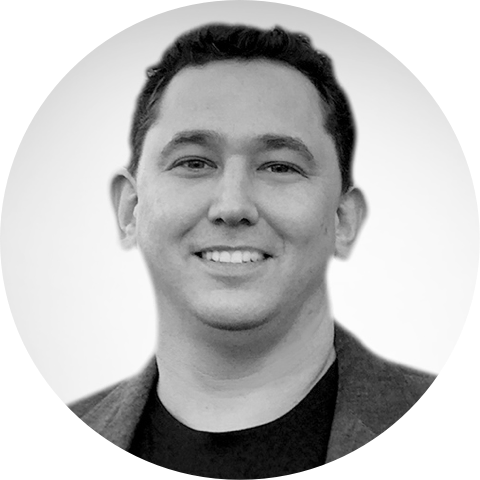 David
Co-Founder
Passionate about bringing connection and meaning to others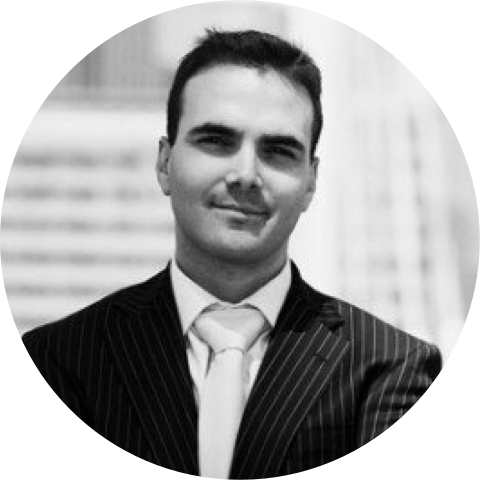 Peter
Co-Founder
Is all about Family, Friendship and kinship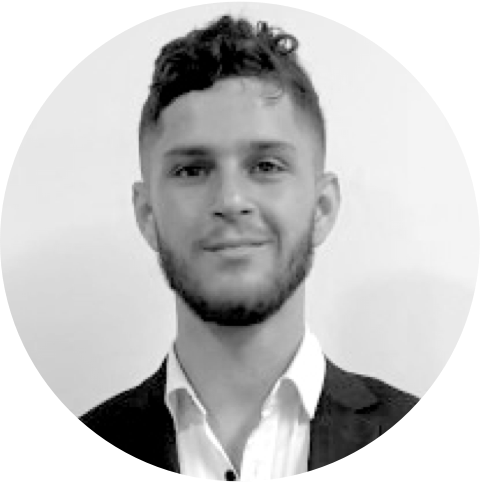 Jaryn
The Apprentice
Learning the ropes, and building the Community
Natasha
Head of Creative
Fun, bubbly , energetic and a master wordsmith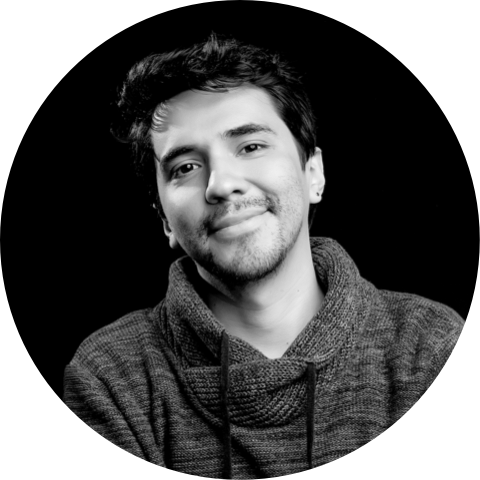 Orlando
Lead Product Designer
Charming, responsive and mind blowing designs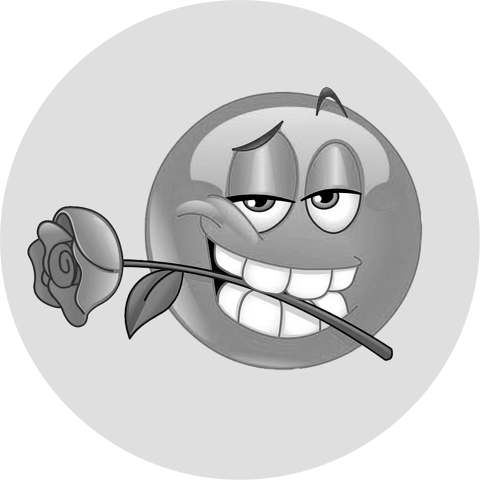 Carson
Web Development
Shy, quiet & behind the scenes making everything happen.