HALO: Our Story
A Guy gets stuck. And a brand is born.
(it's a true story).
To Learn more about our team click here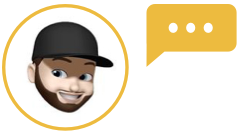 Pete
My phone rang. Private number so I answered hesitantly – 'Hello'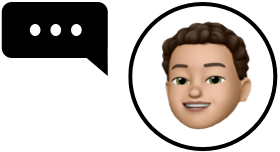 Dave
'Krons!!' I shouted down the phone. 'It's David' (waits for response, awkwardly)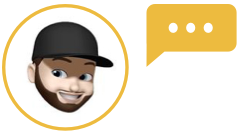 Pete
'Hoff is that you? OMG. It's been like 10 years!'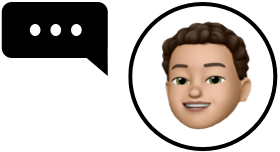 Dave
'Probably more. I last saw you in South Africa before we both hopped on a plane and left.'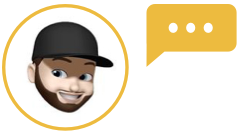 Pete
I was so amped to hear from my old school friend - 'How the F#$% are you man!?'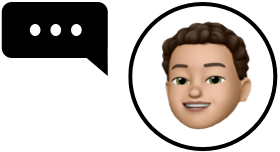 Dave
'Well right now I'm in Sydney. I can't get back home to Hong Kong because of Covid.'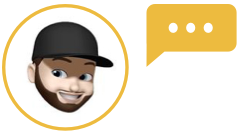 Pete
'So you're stuck in Sydney,' I laughed maniacally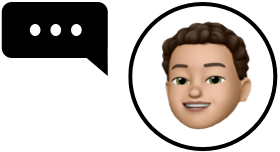 Dave
'I'm not really stuck…'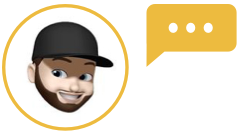 Pete
'Well if you can't get back, you kind of are.'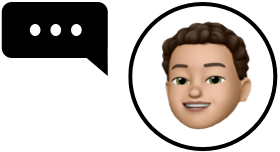 Dave
'Okay, maybe a little stuck - I see you haven't changed' I broke out into laughter. 'Let's hook up for a coffee Krons? I have time to kill.'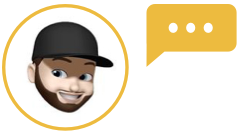 Pete
For me, it wasn't a question of 'if I could'. It was more like how soon could I get there - to meet my friend that I had known pretty much all my life.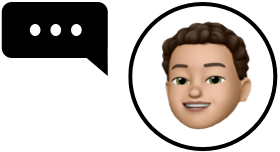 Dave
I was really keen to see Krons. There was something about that call that just lit me up.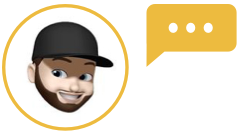 Pete
And so we met at Dover Cafe on Dover Road in Sydney (where Dave was stuck) for a coffee…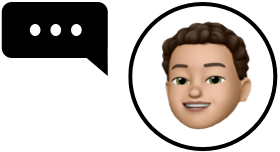 Dave
A coffee that turned into a whisky and some stupid hysterical jokes about a dog in cat suit (don't ask).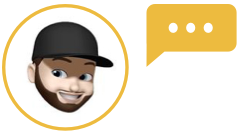 Pete
We couldn't stop laughing. Loud. Like weirdos.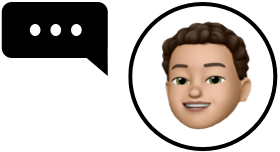 Dave
The crazy stories we shared cracked us up! We were like school kids again. I nearly knocked over my drink.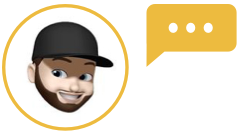 Pete
The poor waitress couldn't get a word in edge ways.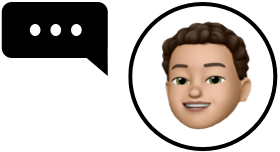 Dave
After 15 years of absence, it took us all of 10 minutes to feel totally connected.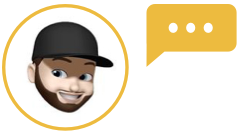 Pete
We realised the incredible power of connection and intrinsic trust. Everything was effortless.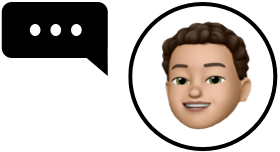 Dave
The timing couldn't have been more perfect.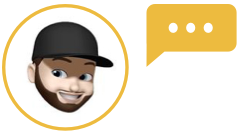 Pete
We wanted the whole world to feel this effortless feeling.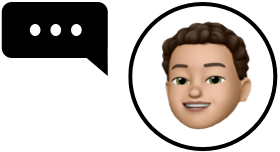 Dave
This feeling of true connection...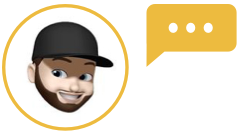 Pete
So we brainstormed an idea that embodied this experience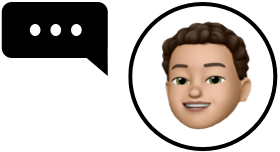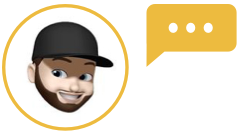 Pete
And it was the brand of belonging.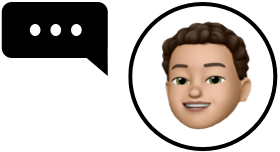 Dave
Because 'belonging' is a feeling everyone deserves to feel.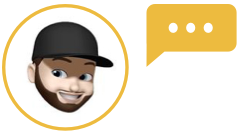 Pete
This would be everybody's brand.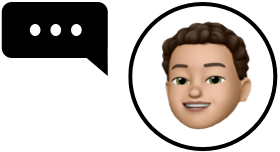 Dave
And it would have a halo on it somewhere…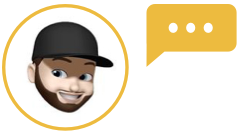 Pete
And wings - and an ethos that defined what we stood for as individuals and as friends…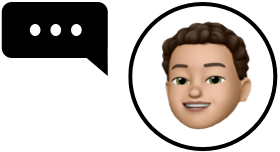 Dave
Community, Connection and Intention.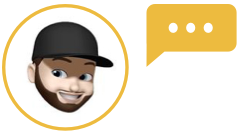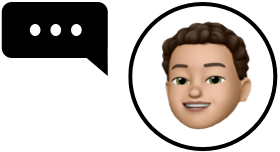 Dave
And fun. Our brand would not be about the sale. But about the sentiment. A business that brings meaning and connection to people.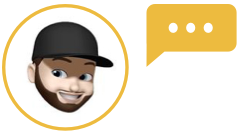 Pete
We shook on this. And it felt like home.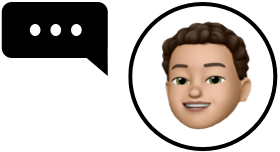 Dave
Our HALO silicone rings would be the symbol of connection between 2 people, 10 people, 100 people, 1 million people.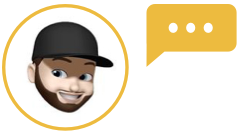 Pete
No matter where you're "stuck" in the world. Right Hoff?
(After that coffee, Dave and Pete went on an adventure to find the perfect silicone craftsmanship to define their experience. They wanted every part of the journey to matter – so that they could keep feeling that feeling; and so that you could feel it too).