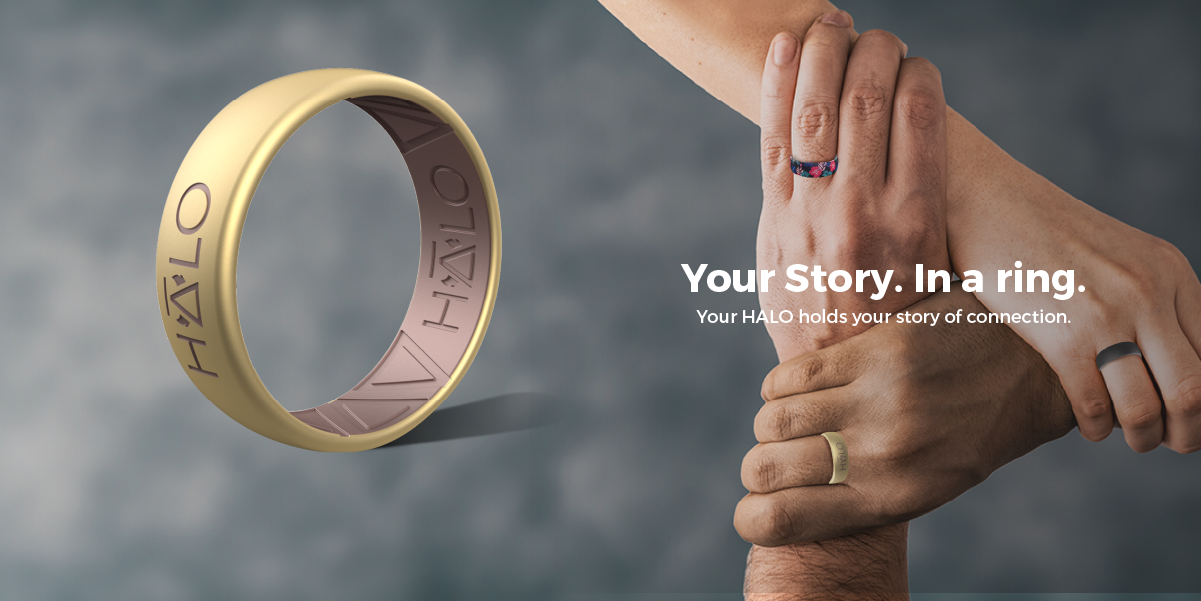 Be. Kind.
Silicone rings, that make people smile. Community is the basic human need to belong!
3 Simple steps to make a difference
It's easier than you think to bring someone joy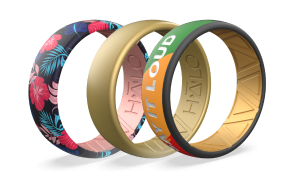 1. Choose a ring
The world's most comfortable silicone rings. Breathable, hypoallergenic, safe for any activity! - Never take them off!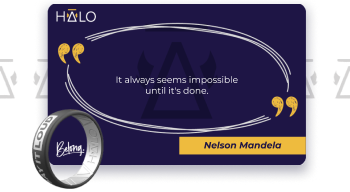 2. Share your message
Customize your Halo message card. Inspire, motivate, or simply say how you feel! Sharing keeps the message alive!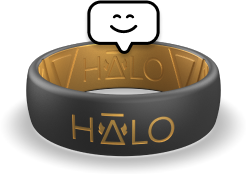 3. Watch the smiles!
Feel the experience when you cause a smile! Halo ring + message card = A SMILE!
FOR LIFE
Comfortable & safe to fit in with your lifestyle.
WARRANTY
Made to last way past your lifetime.
CONNECTION
Customized message card infused with inspiration.
BELONG
HALO Circle Fund supports mental heath and wellbeing.

ON THE GRAM
HALO 💛 from our customers