Soft. Breathable. So Comfortable.
No tightness. No redness. Breathable HALO silicone rings take the edge off with interwoven airflow technology and moisture reduction vents.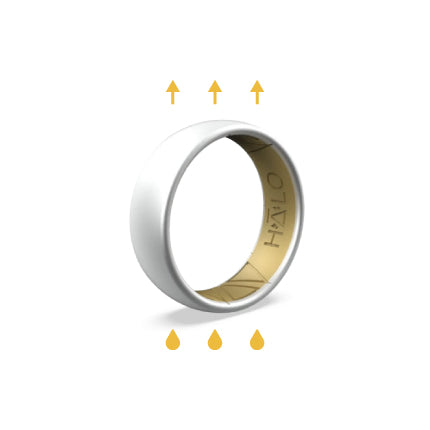 Reverse it. Replace it. Mix & Match.
Wear it inside out, or outside in, or even stack them. Match your mood, or your outfit! 
Replace your precious metal ring, with your silicone HALO ring while you work or play.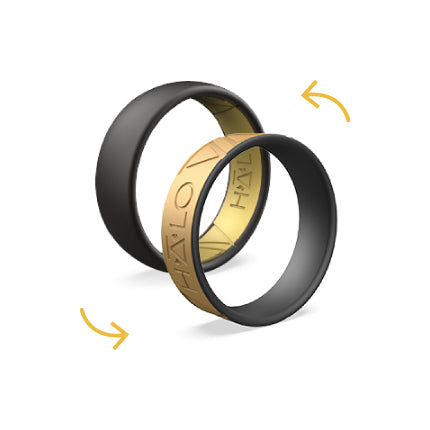 Workout. Night Out. Waterproof. Heatproof.
Designed to beat the extreme, HALO rings fit any activity safely. At  the gym, in the pool, in the snow, on the climb, on the mat, out the plane. On the field, off the field, formal, cooking or writing. Never take it off.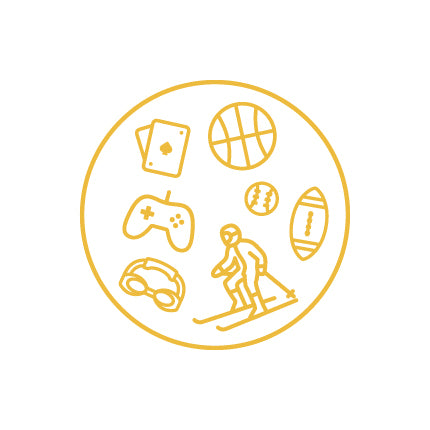 Injury free. Allergy Free. Set you Free.
HALO rings are made with Medical Flexon next-generation liquid materials. 10X more hypoallergenic, durable, chemical resistant and super flexible. Ring avulsions are a risk of the past.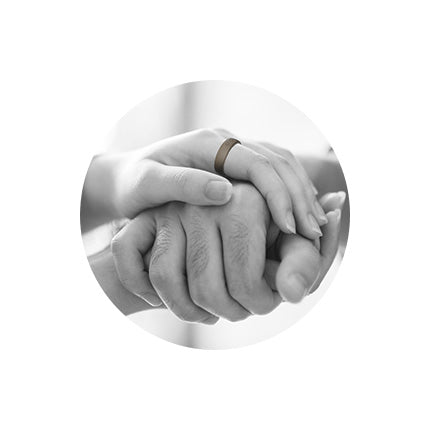 Inspire. Motivate. Someone. Or Yourself.
Your HALO message card is included in every purchase. Fits  inside your purse or wallet. Deepen your human connections. It's about the meaning behind the message and the feeling behind the meaning.
Tribe. Community. Connection.

Diversity is everything. HALO designs speak to all cultures, tribes, friendships, partnerships, recreational clubs, sports teams, corporate teams and global movements.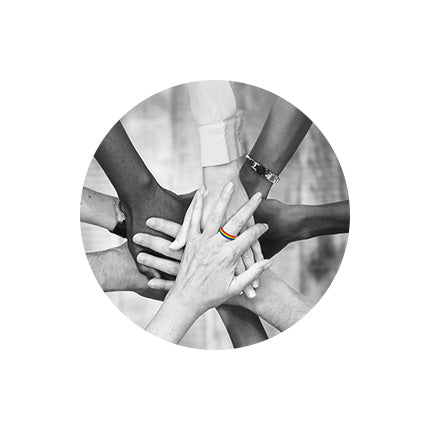 Your Story. In a Ring.
This is an invitation to connect - to yourself, to your person, to your promise and to your community. Designed to matter, your HALO symbolises a message from the heart that belongs only to you – and to the ones you share your life moments with.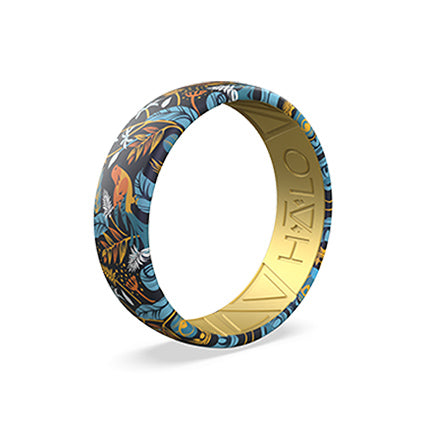 Belong. One HALO. Many
HALO rings are genderless. Your HALO is designed to mean something. All that matters is that you connect with one.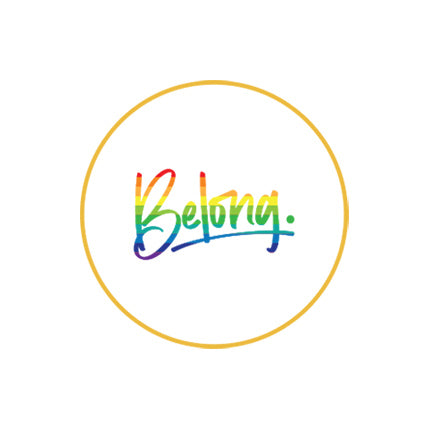 Personalise your HALO message card. They Matter.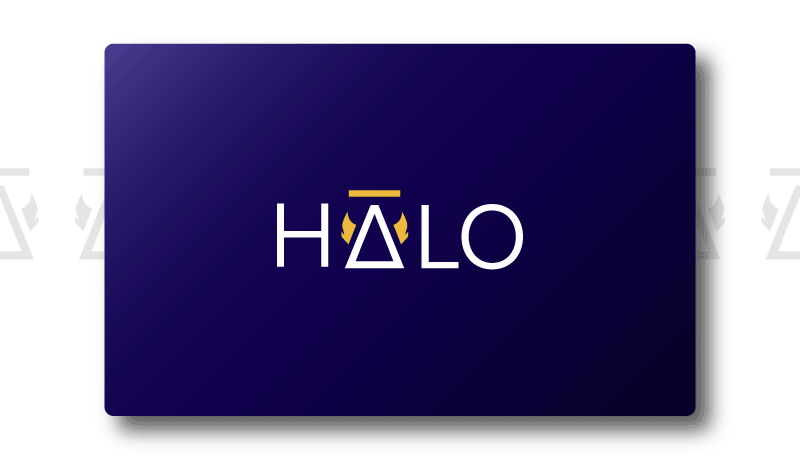 Highly Functional. Soft and Flexible.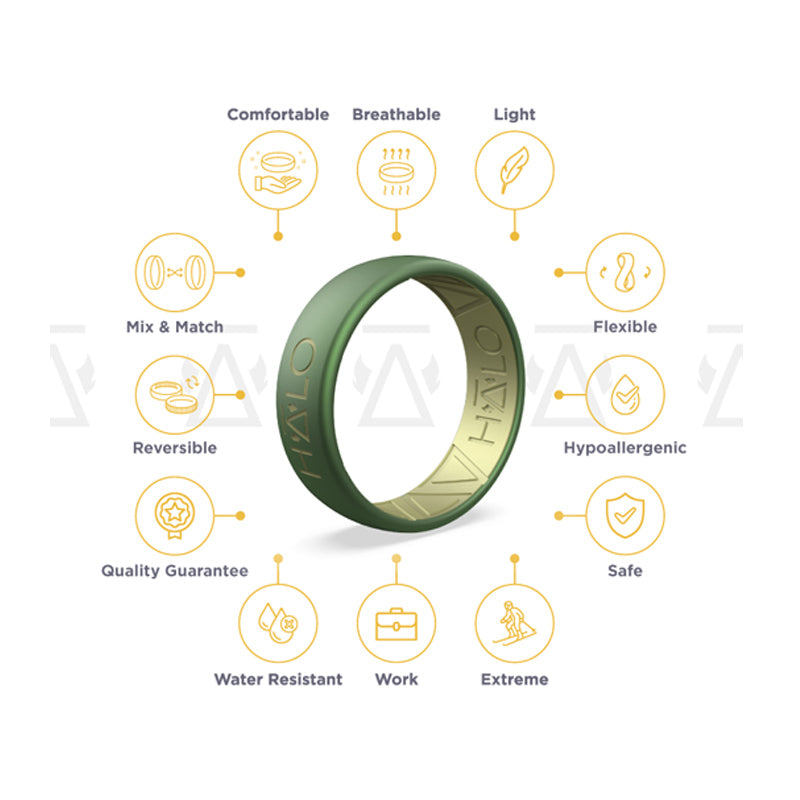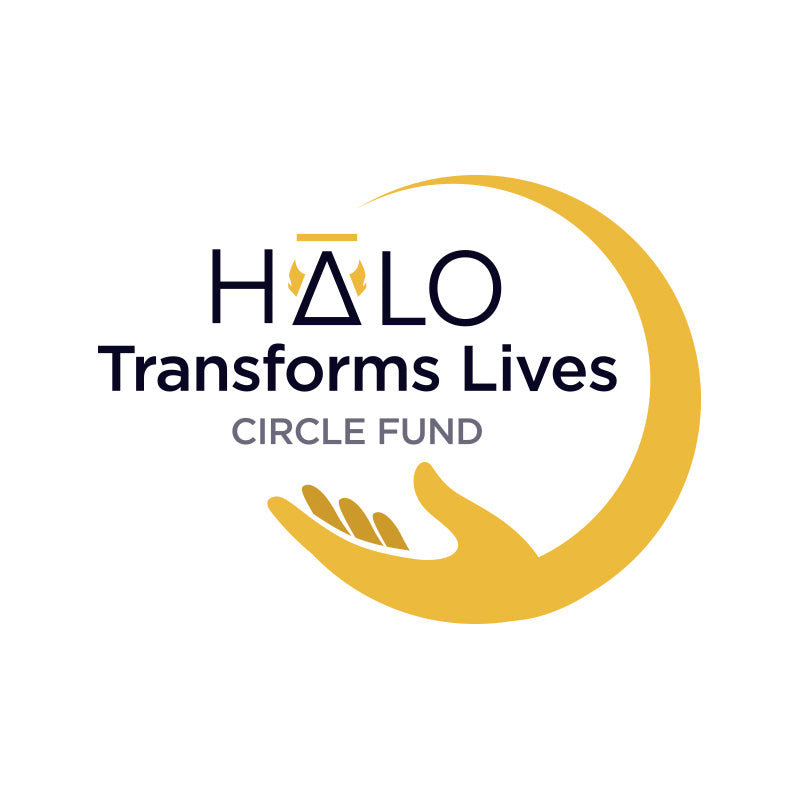 CLOSE
1
Let's find your ring size using a piece of string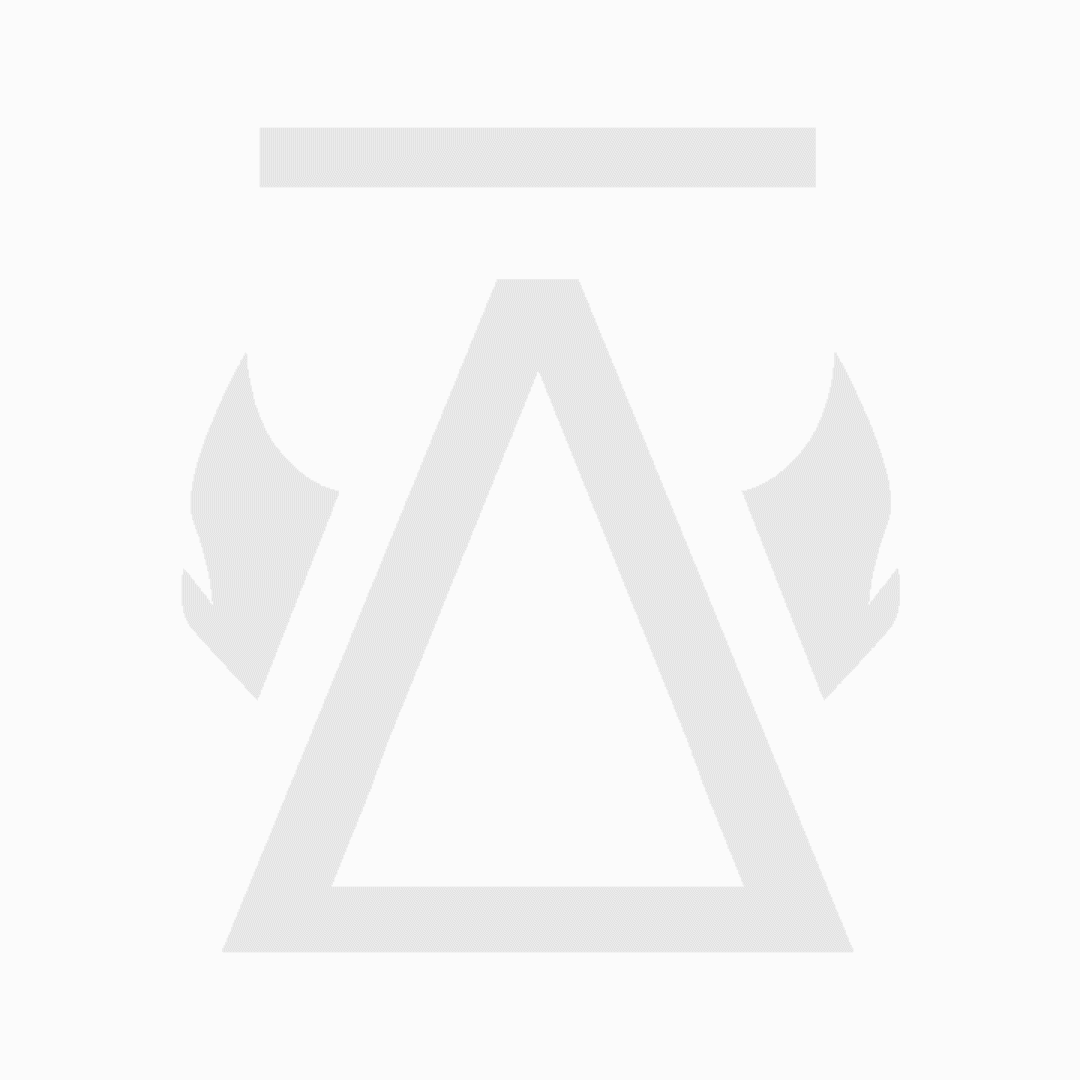 WRAP IT
Wrap string, a piece of paper or a mobile cable around the base of your finger.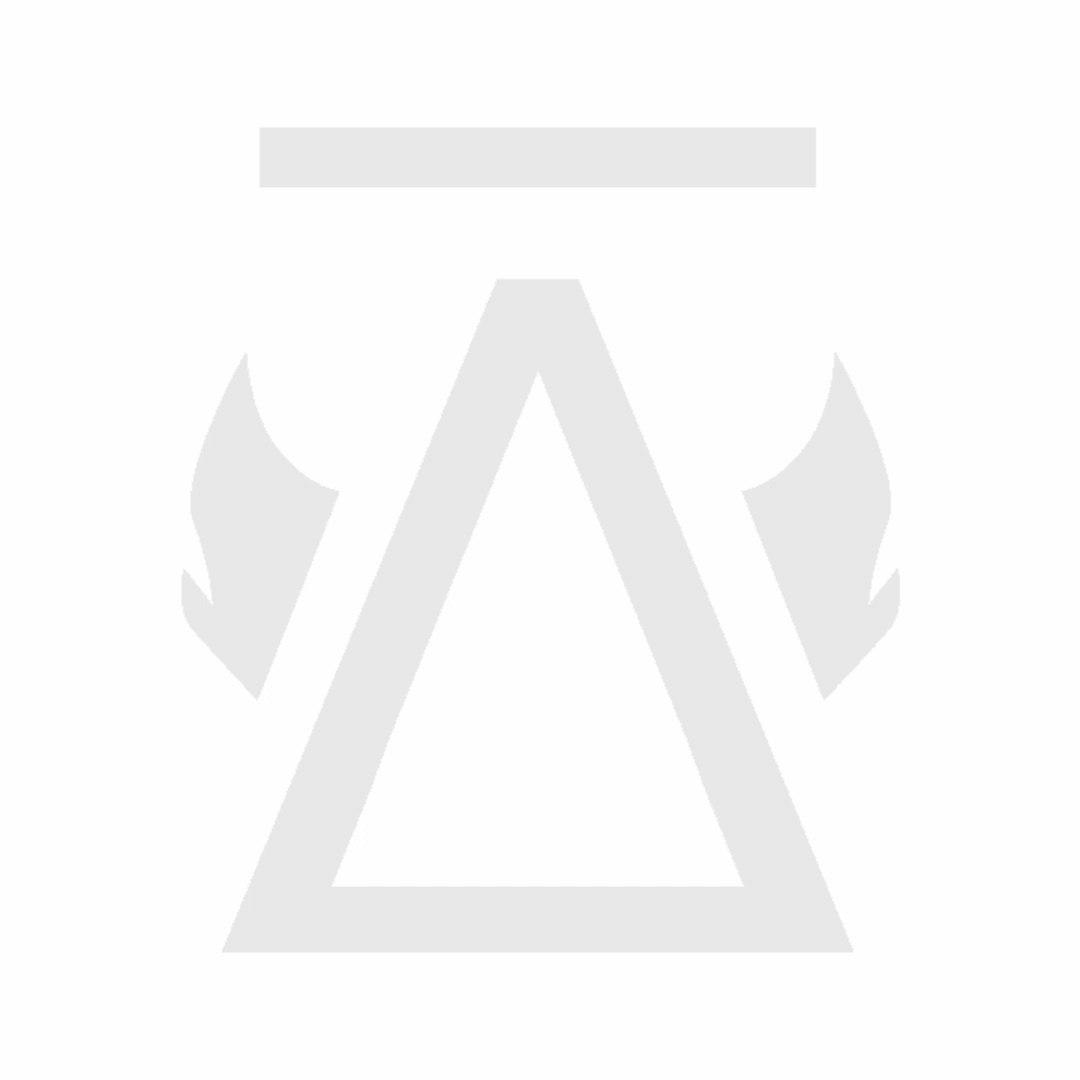 MARK IT
Ensure the string is snug, but not too tight. Mark the spot where it overlaps.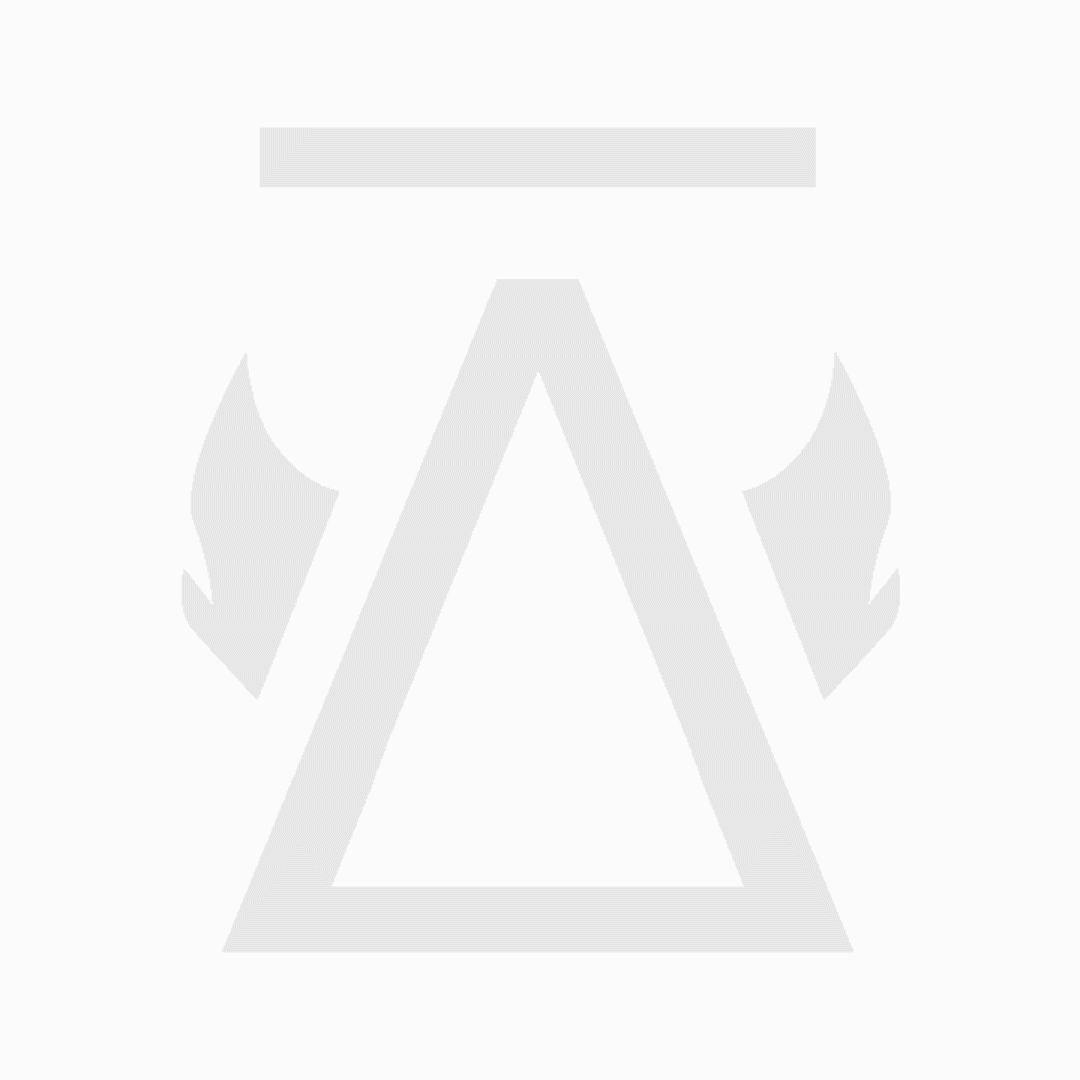 MEASURE IT
Measure the length of the string in mm and input the measurement below.
If your measurement is in between sizes, we have automatically sized you down